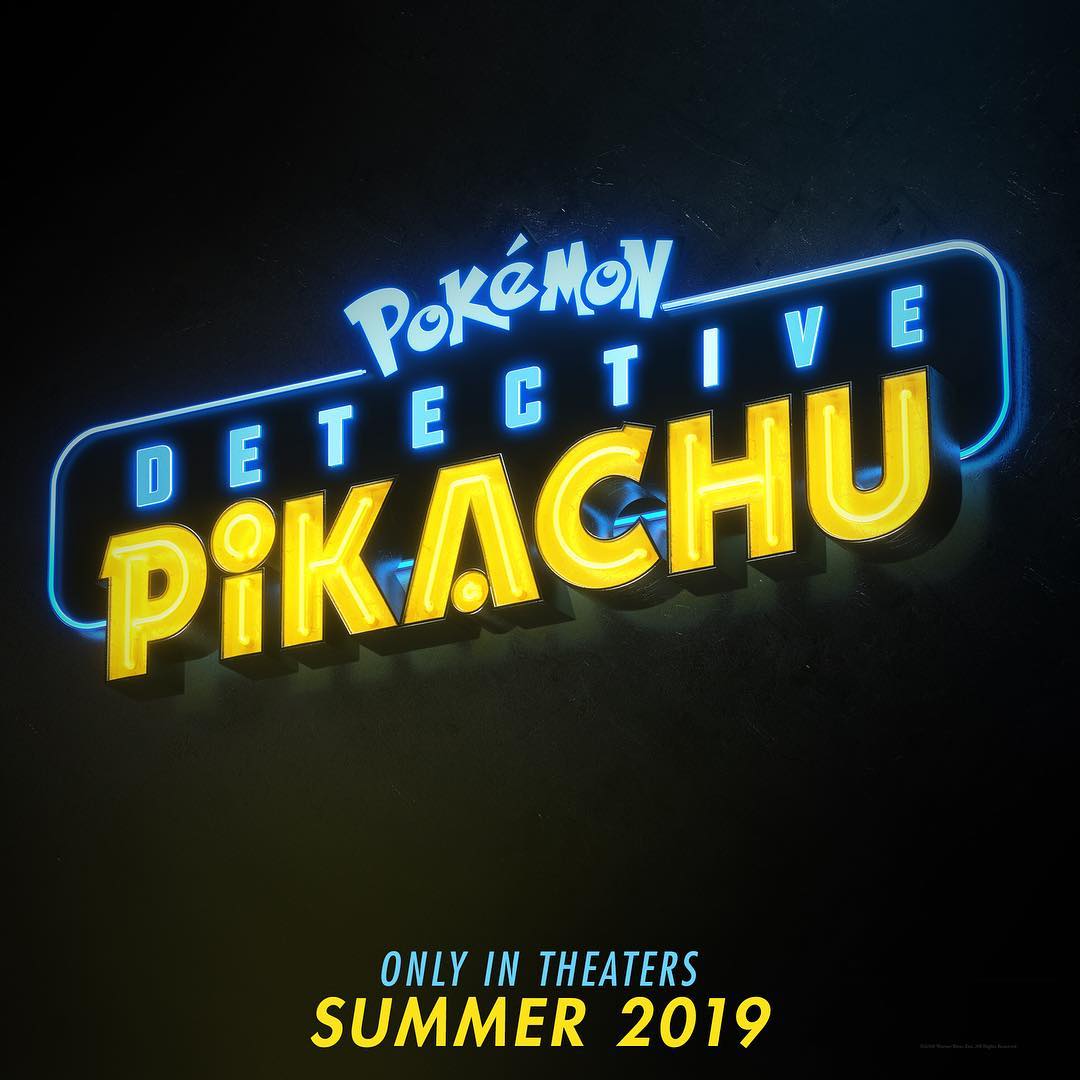 Pokémon Detective Pikachu #
I did not expect this film at all. You get to see Pokémon actually in the real world!
It's a bit weird hearing Pikachu talk, and maybe even weirder that it's Ryan Reynolds (Deadpool) as the voice actor.
There were certainly some cool things that I noticed (spoilers!):
Pikachu looks like a teddy.
Psyduck has fur.
There's an army of Bulbasaur!
Mr. Mime is an actual mime.
It's based in "Ryme City".
The main character (Harry Goodman) received a train ticket demo Leaventown to Ryme City on his 21st birthday. Pokémon trainers usually start their journey when they're 10.
Jigglypuff isn't very effective at maintaining an awake audience at Karaoke.
Also, there is actually already a Detective Pikachu game for the Nintendo 3DS.
Find more information about Detective Pikachu on the website.