Photos From a Trip to Edinburgh #
I came back from a week trip to Edinburgh a few days ago, and while I was there I took quite a few photos.
Over 300 made it back, which was then refined by removing duplicates, blurry imags, and just bad compositions. I then spent some time in Loghtroom this evening trying to make them look even better, and I've been left with 44 photos that I'm really pleased with.
I've uploaded them all to Flickr, and put them in a single album. But as usual, I thought I'd post a few of my favourites here directly: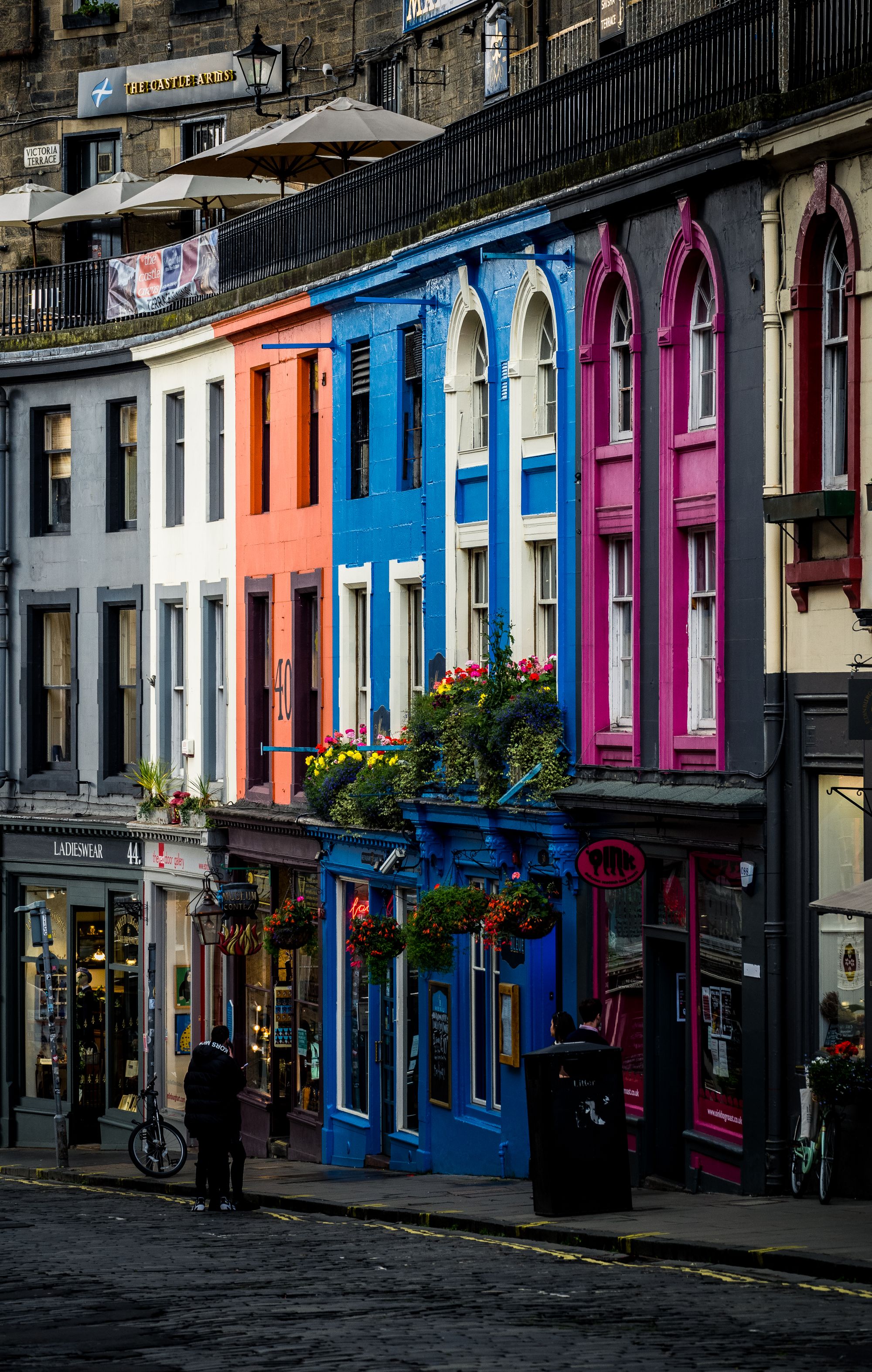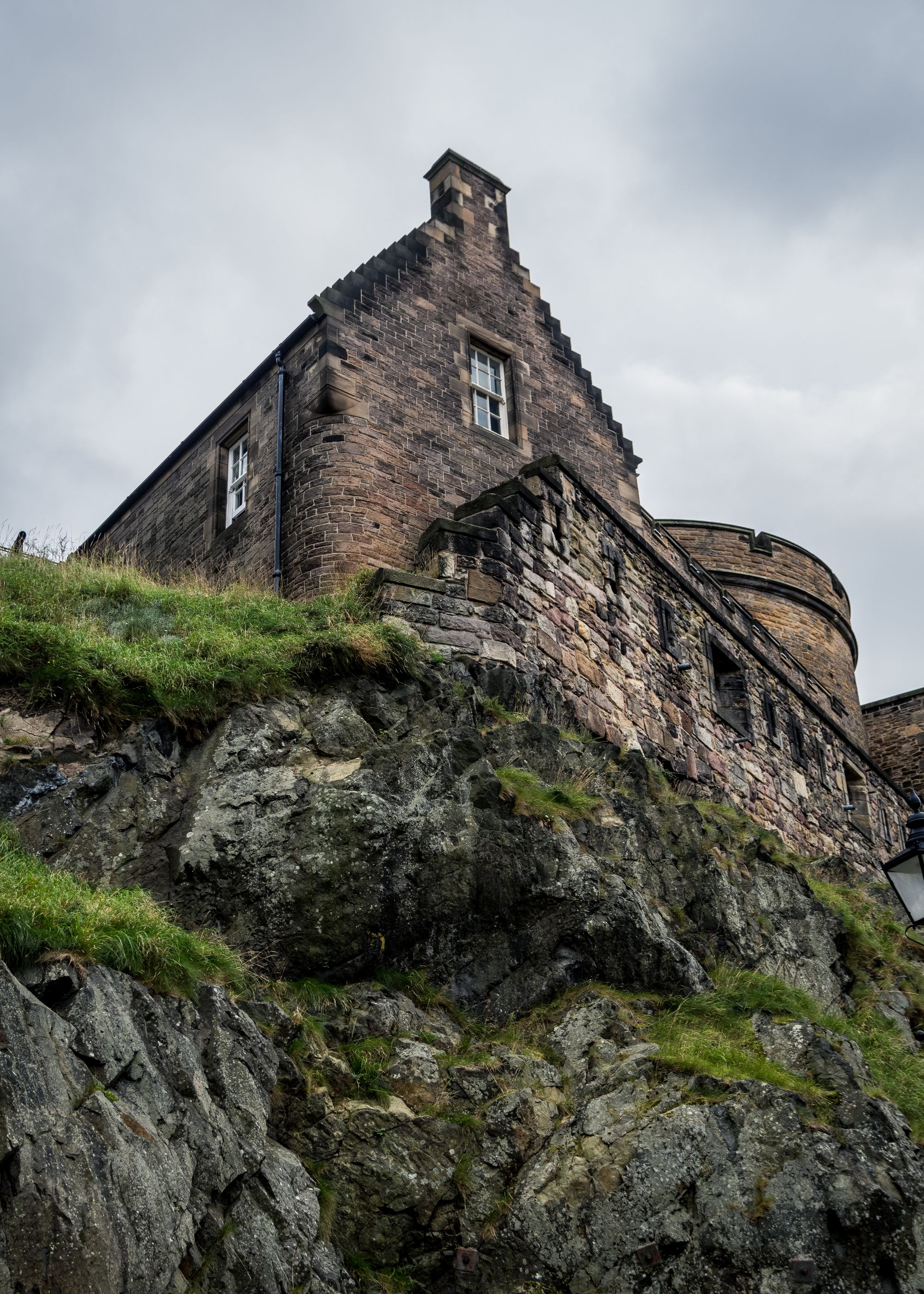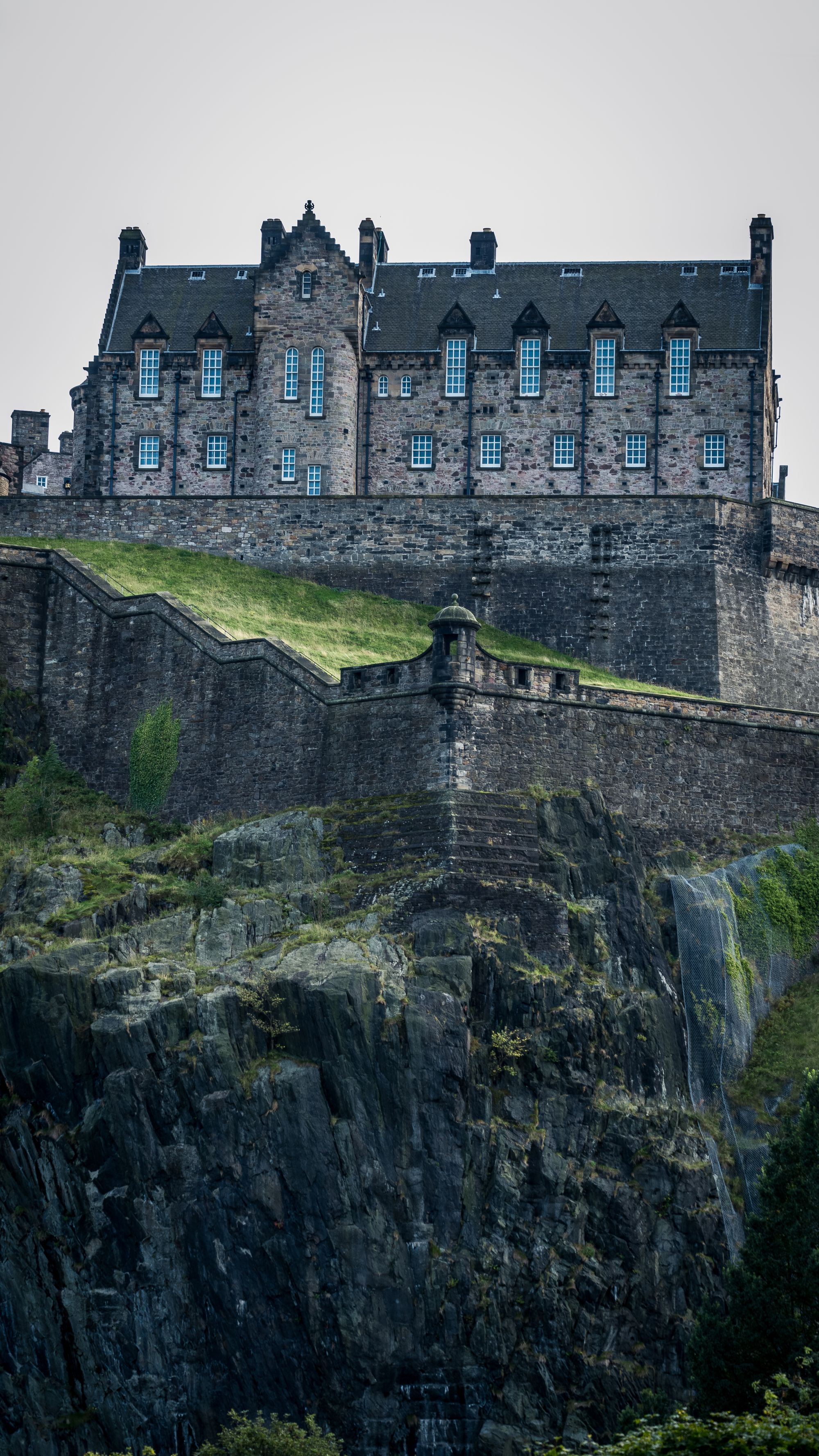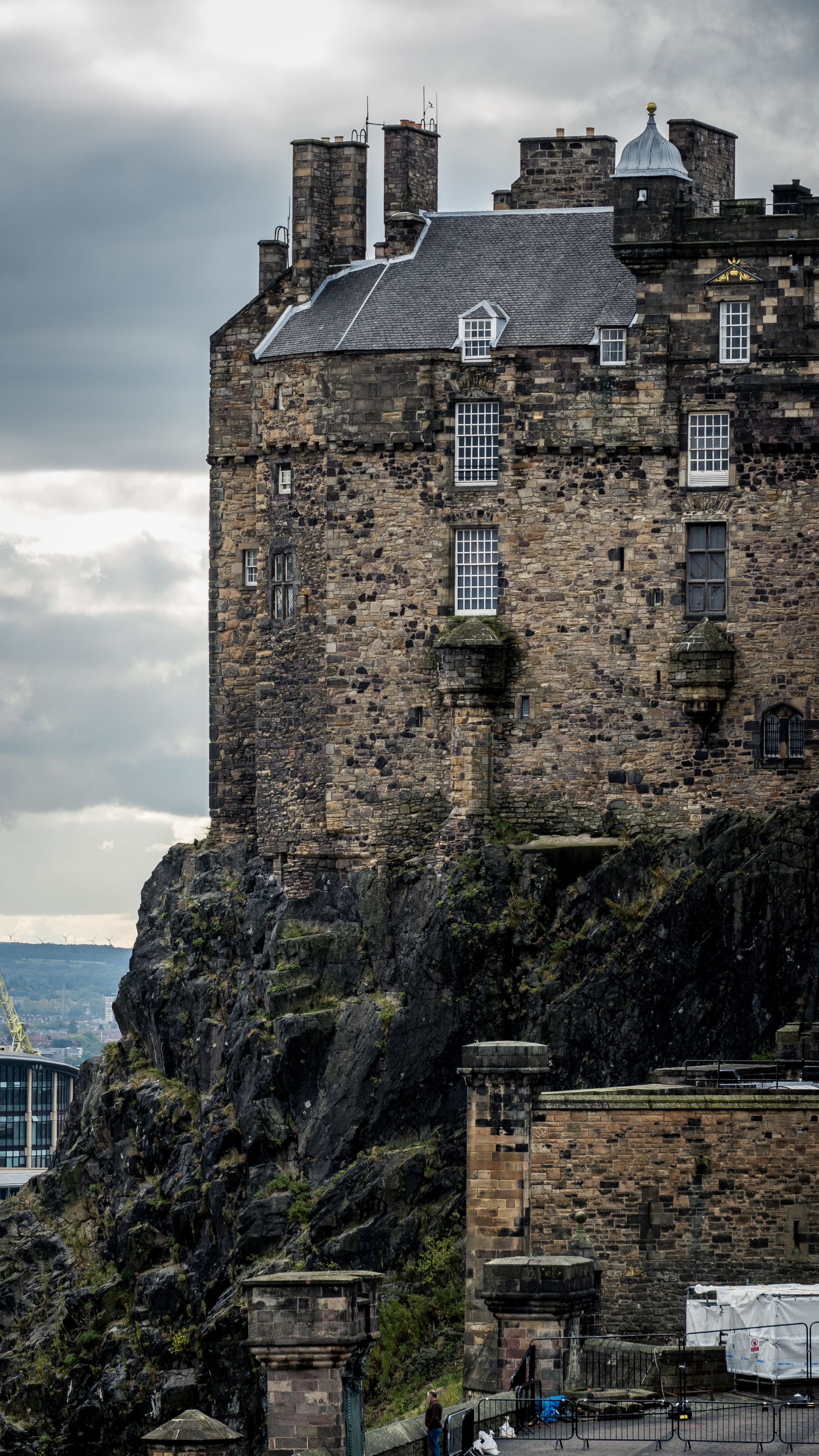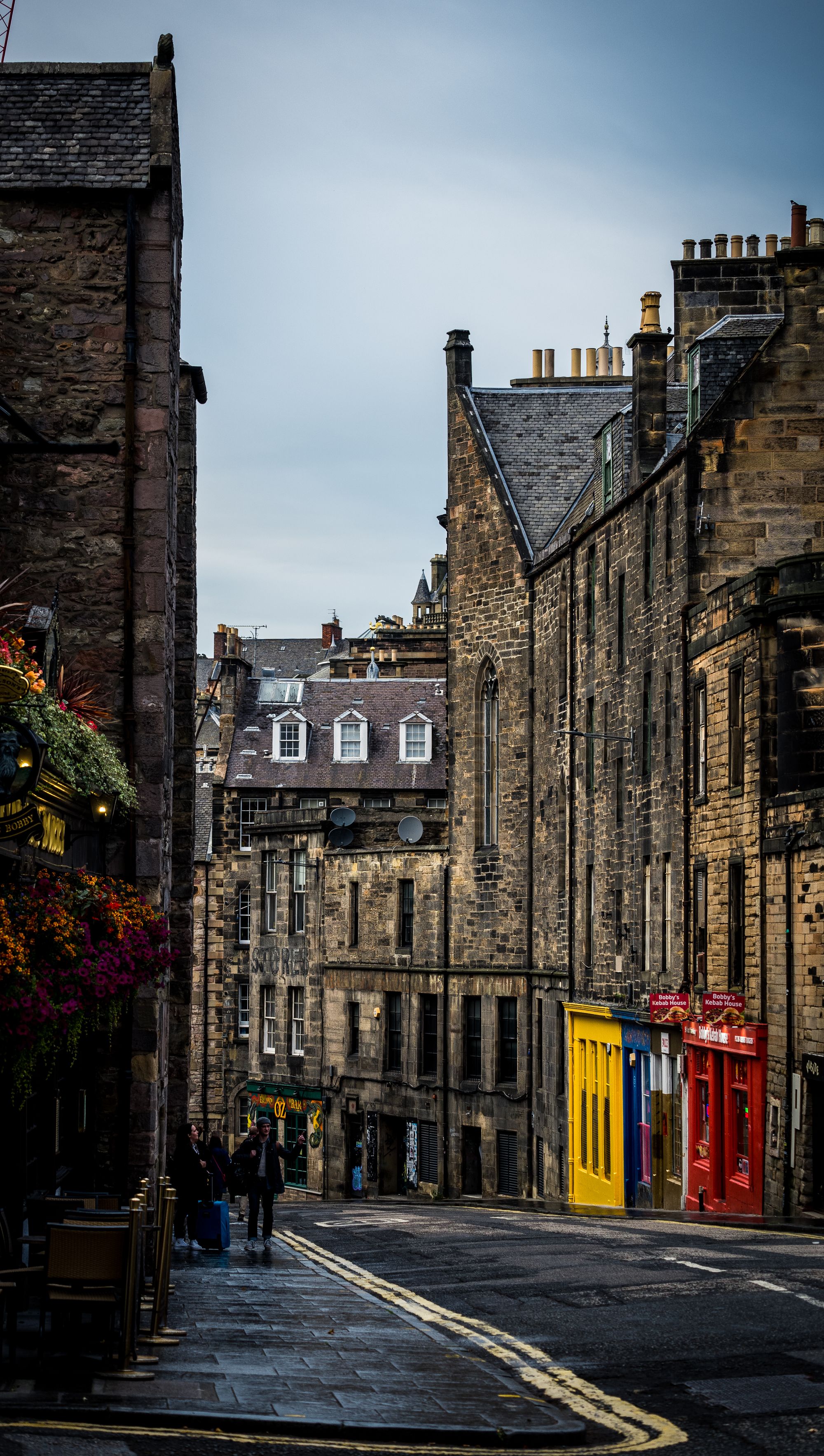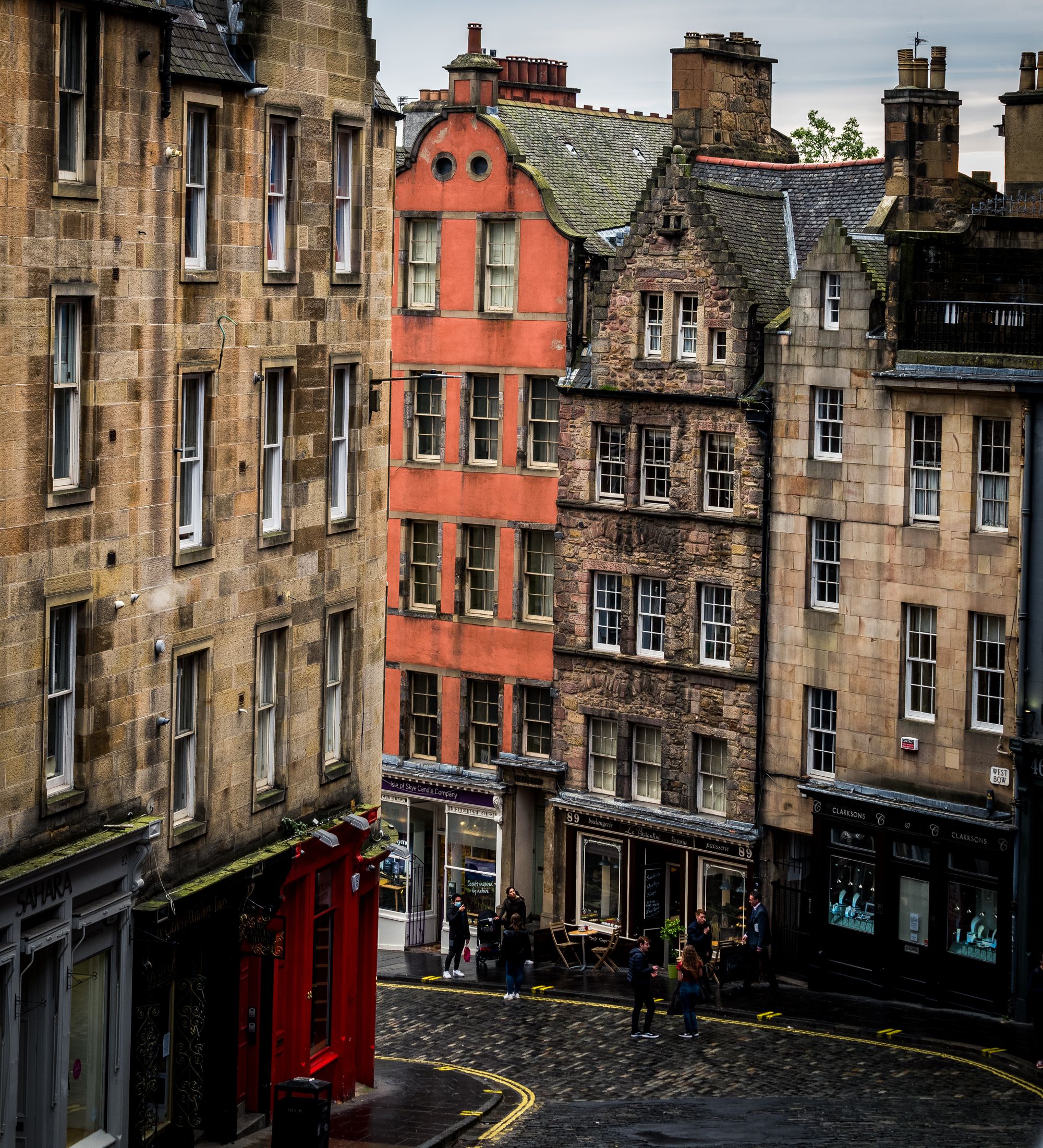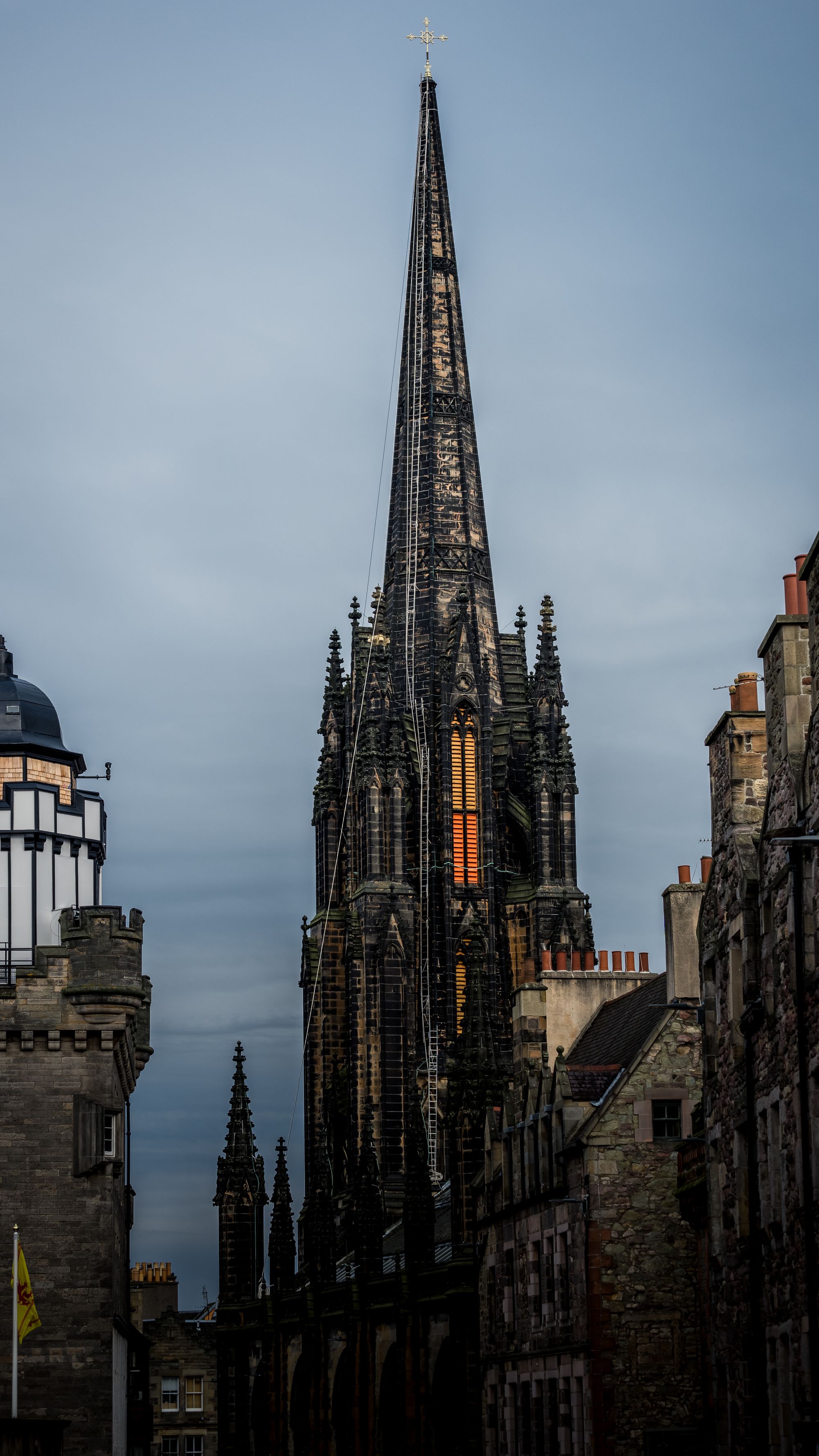 ---