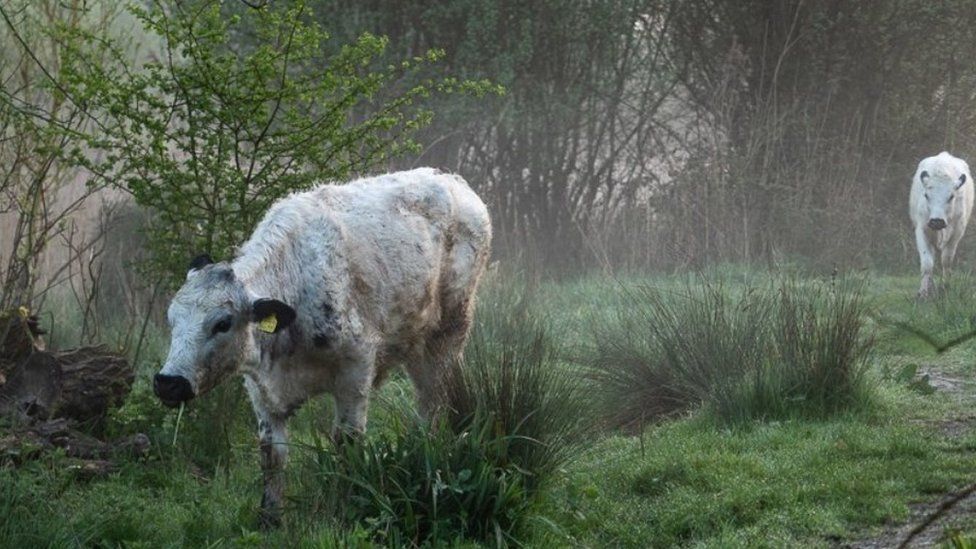 'Overtly sexual' cow blocked as Facebook ad #
What a headline.
Zoe Kleinman, reporting an incredible story about a digital photo gallery owner's various experiences with Facebook banning his adverts for seemingly impossible reasons:
I don't know what there is to say about this. Apart from it being absolutely hilarious for reader, but surely massively annoying for the business owner.
---
Photo: (Mike Hall / NORTHWALL GALLERY)