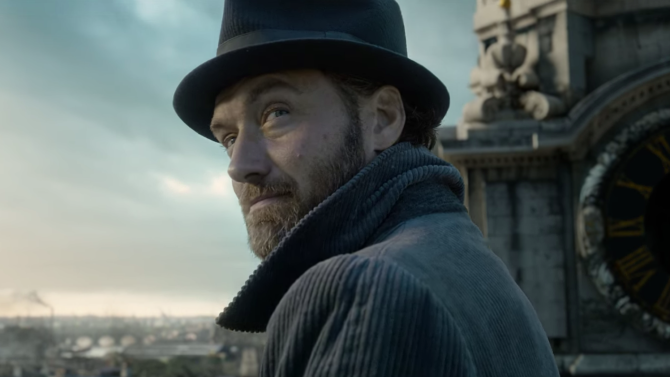 Fantastic Beasts: Crimes of Grindelwald #
I've literally just finished watching the second film of the Fantastic Beasts series, and I thought I'd try and get out what I thought of it while it's still fresh. Just for additional information, I watched it in IMAX 2D.
It was incredible in so many ways, but maybe the best part was seeing the wizarding world from a whole new perspective. Everyone remembers Newt Scamander from the original Harry Potter series, but he was only an author of a textbook then. And in the first Fantastic Beasts film we did start to get to know him as a person, but you learn quite a bit more in this film.
I can't fault anything with the film, but I will have to now go and do some research on everything, because I need a few things cleared up!
The revelations in the film will truly shock you. However, I cannot reveal anything. I already can't wait for the next instalment.
#ProtectTheSecrets