The day was started with another bowl of cereal, and a trip to the same coffee shop. And we continued our exploration around Oslo by foot.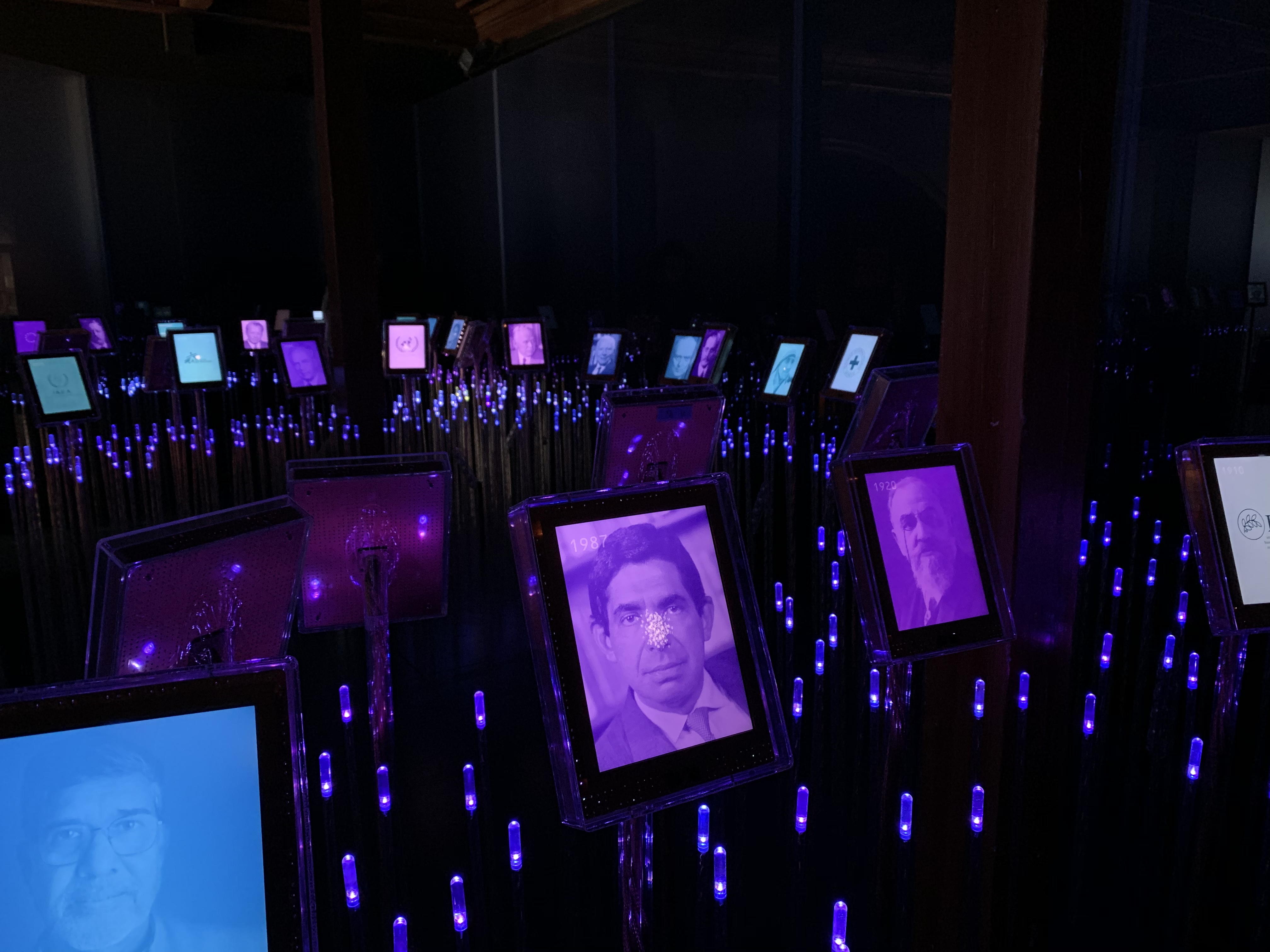 We found the Nobel Peace Centre, which was very interesting! Especially the current exhibition about the fight against sexual violence as as a weapon of war. That was very eye-opening.
We walked some more around the harbour, but it was super cold for a change (it's actually been pretty sunny and warm in Oslo the past few days), so we found a pizza restaurant for lunch. It was okay, but as usual, super expensive.
We also went into the Astrup Fearnley Museum of Modern Art, and that was place was absolutely crazy. It was all contemporary art, or as I like to call it, "Art".
For dinner we went to Nordvegan, and I had a "Buddha bowl", which was very filling. So that's yet another vegan meal that I haven't managed to finish yet!
After some more walking, we finally headed back to the room to watch Thor: Ragnarok. And now I'll have to get some of my stuff together, as we're leaving tomorrow morning.
Oh and I forgot to mention one big thing, I released the big update to Text Case while I was here as well! You can read about that here on the blog, on the website, or direct on the App Store!